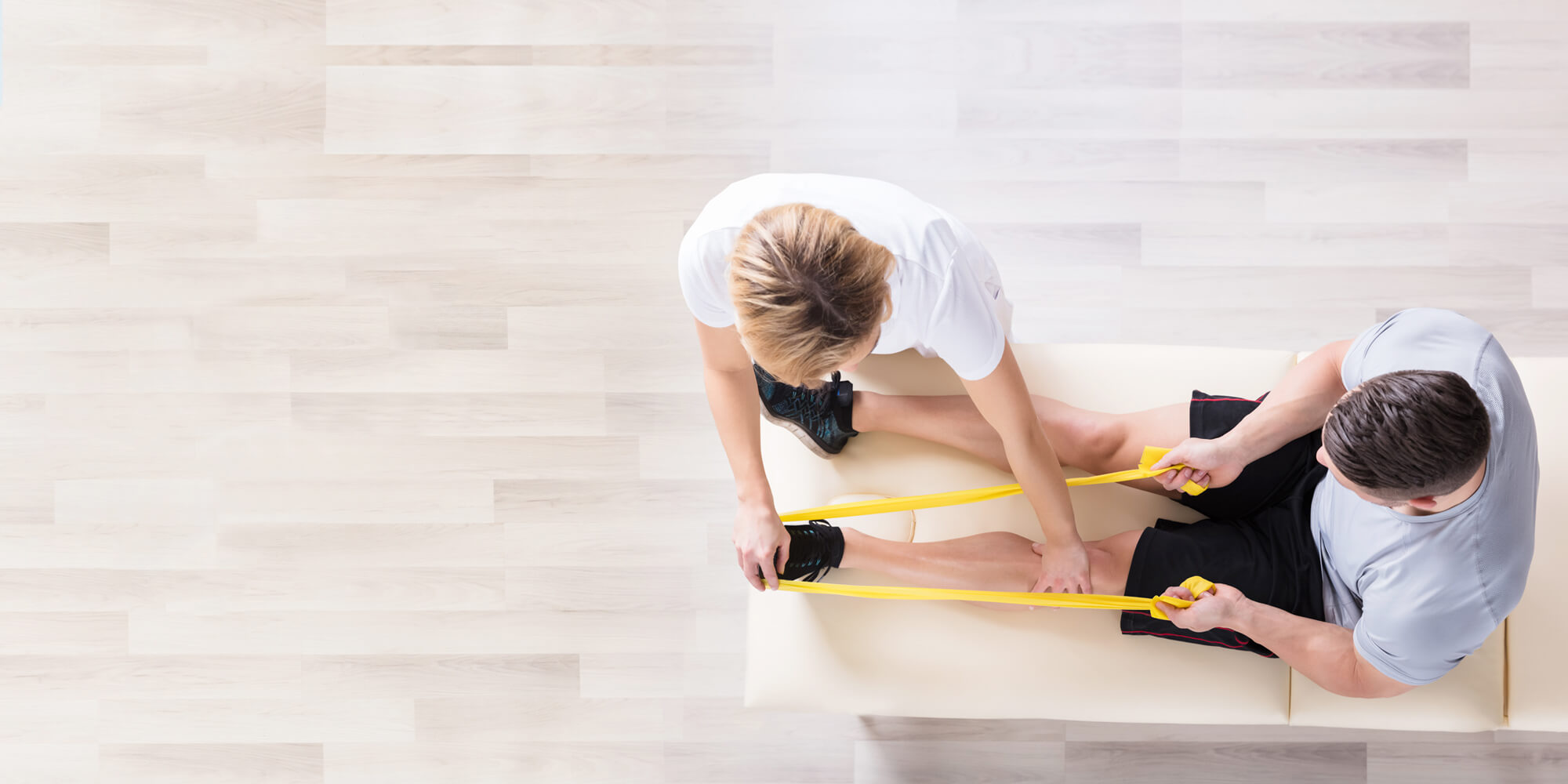 Occupational Therapy in Sydney CBD
Our mobile Occupational Therapists (OT) travel to your home or workplace in the heart of the Sydney CBD
Online booking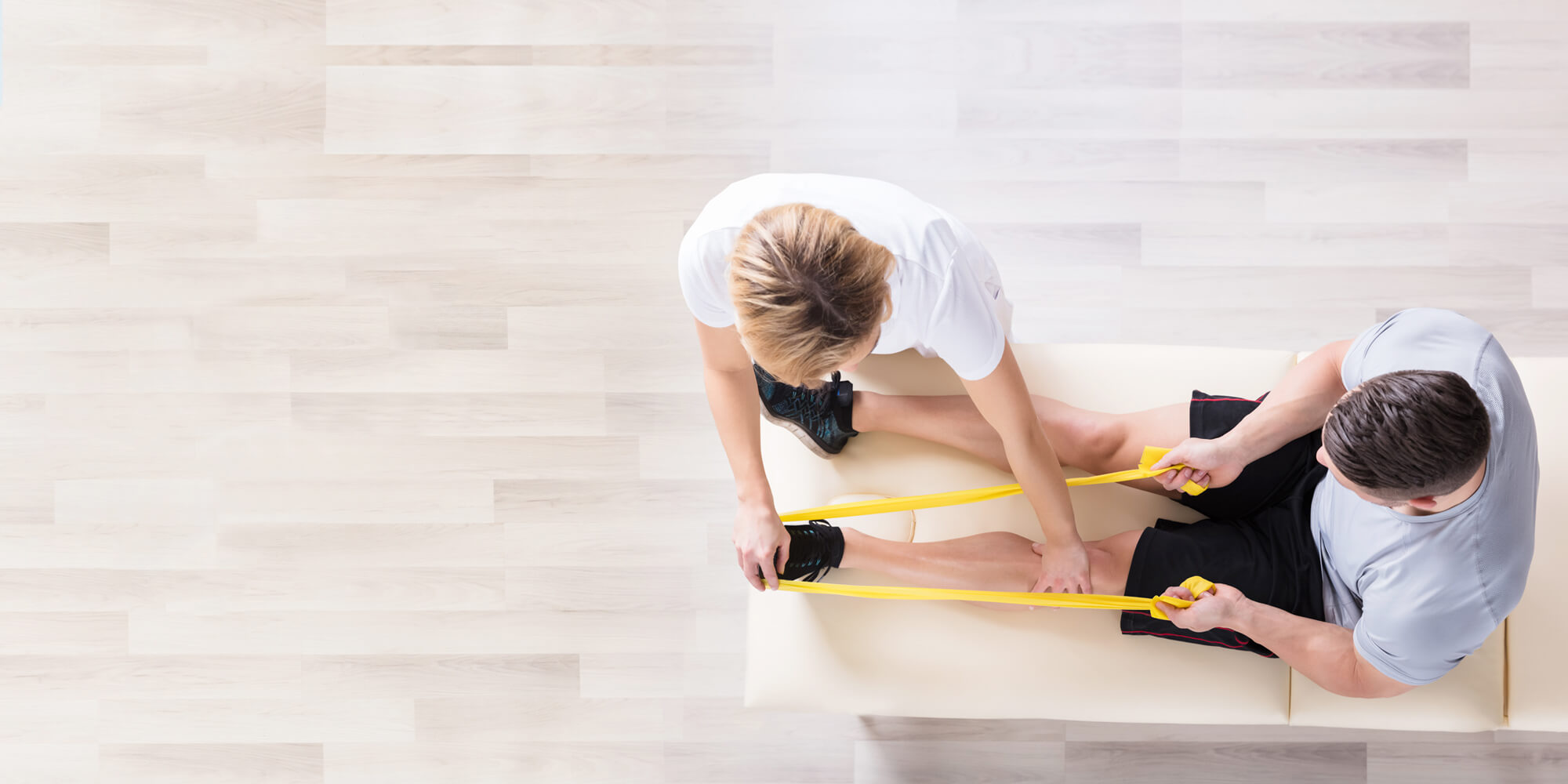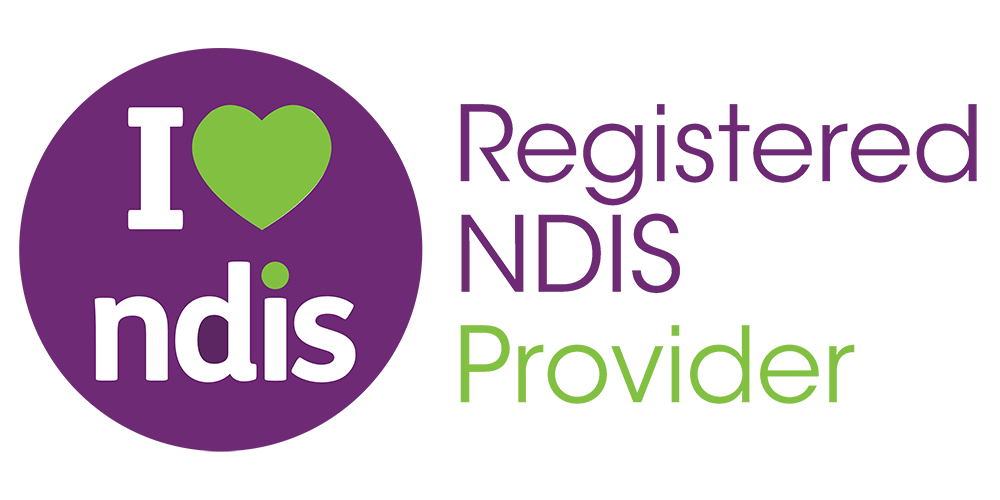 Registered NDIS Provider
We listen and work together to create an experience. Understanding your requirements is important.
Book online
Our mobile certified Occupational Therapists provides you with a comprehensive assessment and personalised plan in the comfort of your home, workplace or facility in Sydney CBD.
We aim to help you achieve your health goals and improve your independence, confidence and quality of life. We can also provide any assistance you need about those hard to answer questions on how an occupational therapist can help support good health, mobility, and wellbeing.
Inspire Healthcare provides Occupational Therapy services in Sydney, CBD.
Our mobile occupational therapists service the heart of the city centre of Sydney and focused on helping you participate in activities you find meaningful. These activities include taking care of oneself (and others), working, volunteering, and participating in hobbies, interests and social events. Overall an occupational therapist can help for adults, elderly and children by:
Reviewing and evaluating patients' medical history, current health conditions and needs, and observe the patient performing tasks
Develop a treatment plan for patients, identifying specific goals and the types of activities that will be used to help the patient work toward those goals
Help people with various disabilities perform different tasks, such as teaching a stroke victim how to get dressed
Demonstrate exercises—for example, stretching the joints for arthritis relief—that can help relieve pain in people with chronic conditions
Evaluate a patient's home or workplace and, on the basis of the patient's health needs, identify potential improvements, such as labeling kitchen cabinets for an older person with poor memory
Educate a patient's family and employer about how to accommodate and care for the patient
Recommend special equipment, such as wheelchairs, ramp installments and eating aids, and instruct patients on how to use that equipment
Assess and record patients' activities and progress for patient evaluations, for billing, and for reporting to physicians and other healthcare providers
Book Online
Hear from our happy clients
We are very proud of the service we provide and stand by every product we carry. Read some of the testimonials from our happy customers.
Book online today
one of our team members will reply shortly
BOOK NOW
We look forward to seeing you soon.