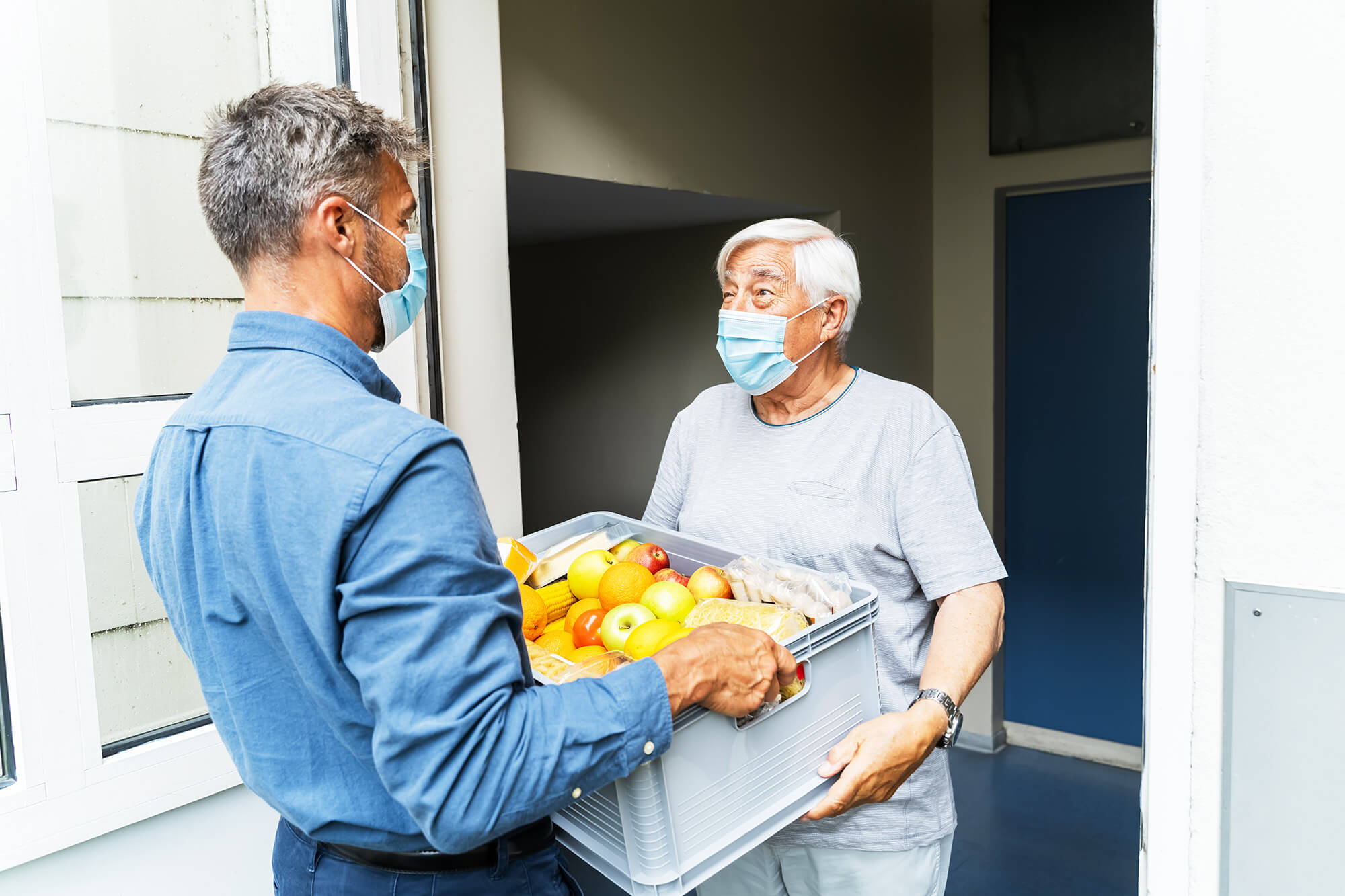 Dietetics in Sutherland
Our mobile dieticians travel to your home or workplace in Sutherland, Southern Suburbs of Sydney
Online booking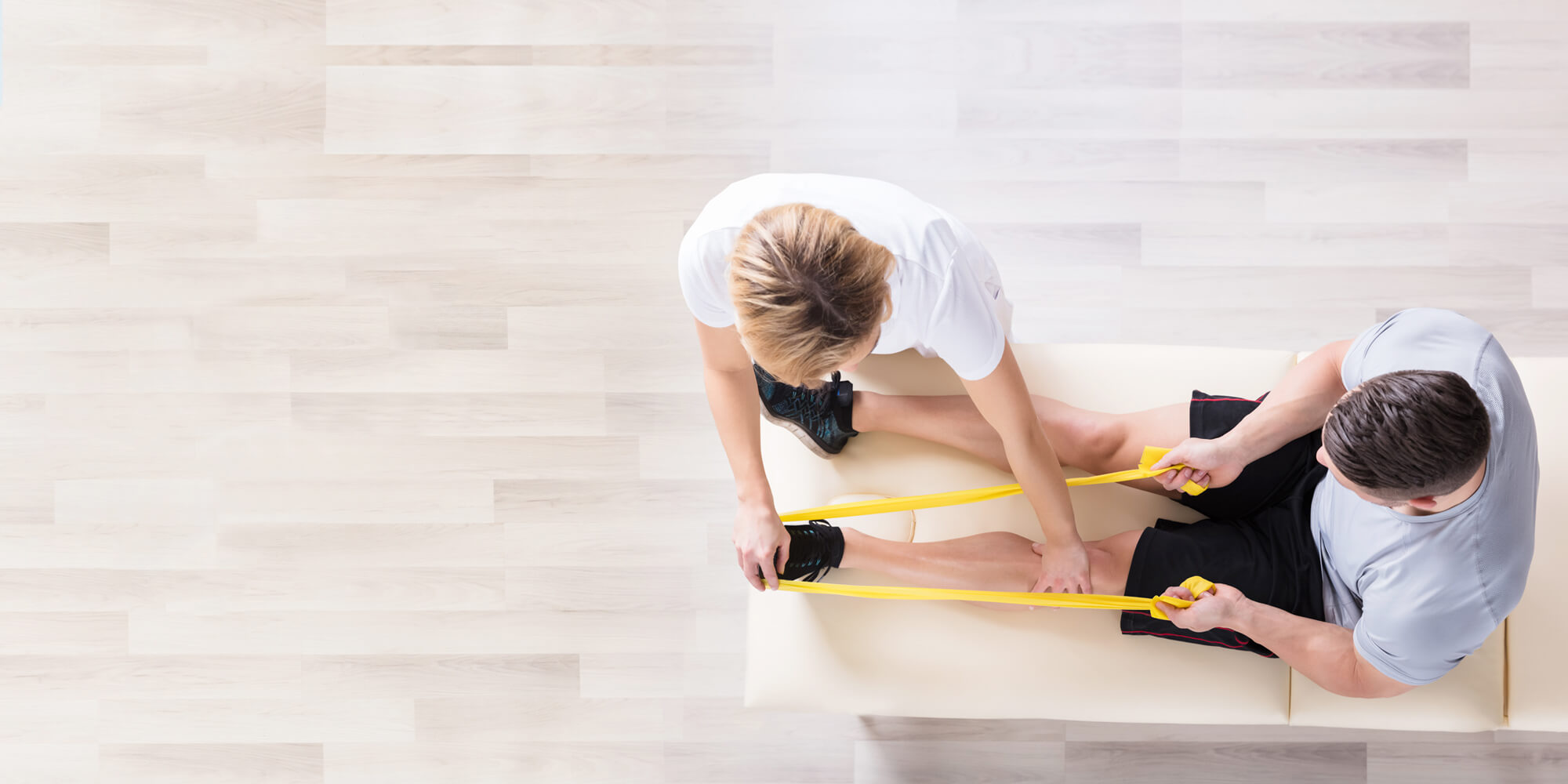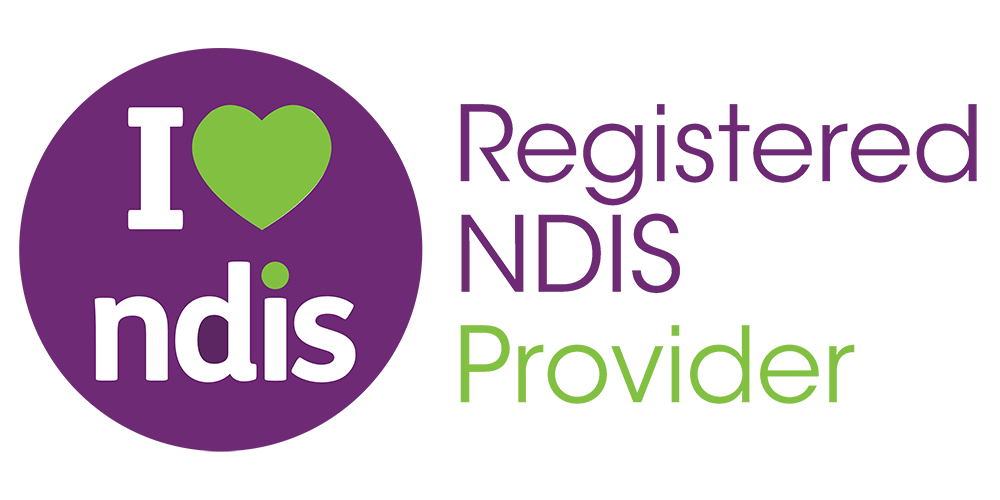 Registered NDIS Provider
We listen and work together to create an experience. Understanding your requirements is important.
Book online
Our mobile NDIS registered dietitians provides you with an efficient and personalised plan in the comfort of your home, workplace or facility in Sutherland.
We aim to help you achieve your health goals and improve your independence, confidence and quality of life. We can also provide any assistance you need about those hard to answer questions on how a personalised diet plan can help support good health and wellbeing, reduce risk of chronic diseases and health risks.
Inspire Healthcare provides dietetic services in Sydney, Sutherland
Our mobile NDIS dietitians service Sutherland, Sydney and work with you to provide evidence-based nutritional advice for healthy eating to help improve people's quality of life and manage their health conditions such as:
Heart disease
Gastrointestinal disease
Food allergies and intolerances
Overweight & obesity
Bloating
Heart burn
Diabetes
Malnutrition
Autism and fussy eating
Peg feeding
Texture-modified diets related to choking risk
Book Online
Hear from our happy clients
We are very proud of the service we provide and stand by every product we carry. Read some of the testimonials from our happy customers.
Book online today
one of our team members will reply shortly
BOOK NOW
We look forward to seeing you soon.
Are dietitians covered by NDIS?
Patients with disability can access NDIS registered dietitians funded under the National Disability Insurance Scheme. 
What is the difference between a nutritionist and dietitian?
All Dietitians in Australia require a professional qualification and are regulated by Dietitians Australia.  Nutritionists can have limited qualifications and have no regulatory body to uphold a minimum standard of quality of care and advice. Due to this professional standard, all dietitians can be called a nutritionist, but not all nutritionists can be called a dietitian.
Is there an age restriction for NDIS funded dietitians?
Our dietitians treat all ages: kids as young as 1 year old, toddlers, teenagers, adults and elderly.
What if I don't have NDIS funding?
If you do not have any NDIS funding, you can either:
Pay privately

Apply for an EPC/Chronic Disease Management plan with your GP

Use your home care package
How do I know if my NDIS dietitian can help me with my condition?
An NDIS dietitian can help with a range of dietary and nutrition advice. We compiled a list of potential reasons why you may want to consult a dietitian. Learn more here.
Book An Appointment
Get a clinical dietitian travelling to you and your family in Sutherland: Home visits, private healthcare facility visits for adults, elderly, kids, toddlers, and babies as young as 1 year old.
BOOK AN APPOINTMENT
Have A Question?
CONTACT US