What We Offer
Our outstanding allied health team is here to help you reach your healthcare goals
BOOK AN APPOINTMENT
Inspire Healthcare services
We provide the greater Sydney region with a range of healthcare services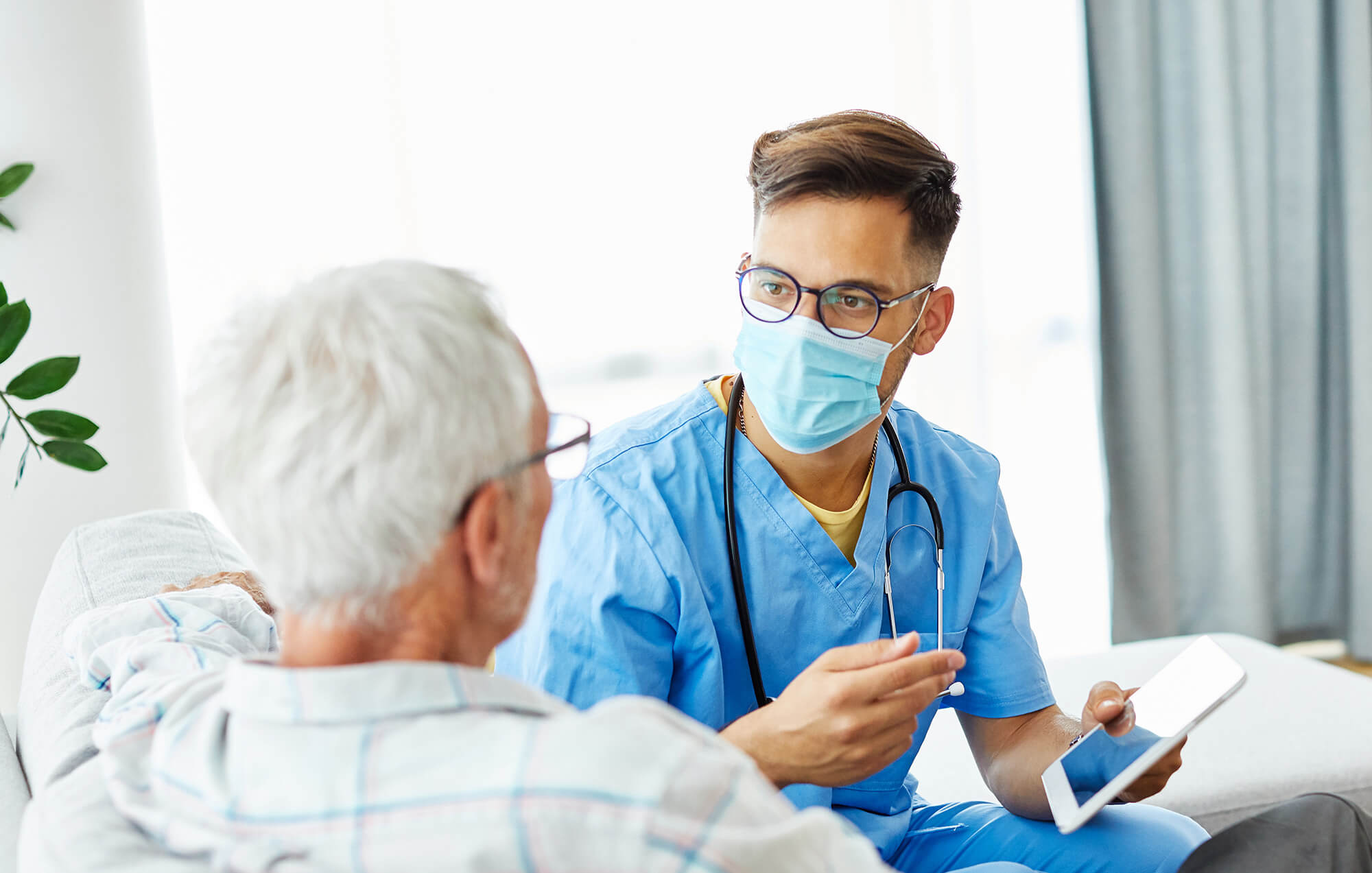 Hear from our happy clients
We are very proud of the service we provide and stand by every product we carry.
Inspiring Healthcare latest news
Keep up to date with the latest news in health,
including recent announcements and new research.
Book online today
one of our team members will reply shortly
BOOK NOW
We look forward to seeing you soon.